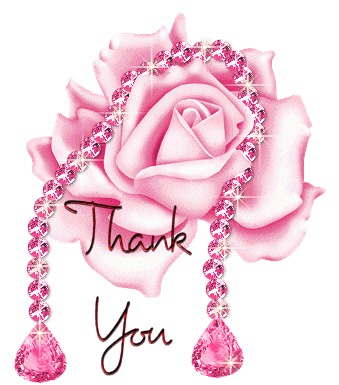 Gorgeous graphic came from www.myspace.com   
Today at Bitch University we honor it.  What are you grateful for?
I'm grateful for my loving family and friends.  I'm grateful for my health, curvy strong body and my sense of humor. I'm grateful for my Bitch.  She always protects me and speaks up for me.   I'm grateful for you for reading my posts and getting my ultimate goals:
1.  For every woman to love every drop of her gorgeous self.
2.  To spread fun, play, laughter and love world wide.
Gratitude is a key element for both goals to succeed.  Gratitude keeps you out of the Brat.  http://bitchlifestyle.com/2010/01/who-controls-you-your-bitch-or-your-brat/ Every one of us has so much.  When we notice how much we have and pay attention to it, we notice more good.  It's choice.  Pick a week and focus on being grateful.  Think about all the fun things you could do:
1.  Make a list of all those that you love.  Make plans with them.  Give them a little gift, or greet them with a warm hug and tell them you love them.  If they live far away, send them a beautiful card telling them why you love them.  Reconnect and stay connected.
2.  Gratitude for music.  Sing, dance, shower and work to your favorite songs.
3. Gratitude for your senses.  For instance, taste.  Eat all your favorite foods for a whole day.  Savor every last bite.
4. Gratitude for your gorgeous body:  Spend a whole day loving it.  Work out, spa, pedicure, manicure.  Adorn it. 
5. Gratitude for life.  Spend a day in nature.  Listen to the wind, admire the trees, people and animals you encounter.  Close your eyes and inhale deeply the smell of the air.  Feel this essential element enter your body and soul.  Bitch it up by looking up into the sky and yelling Thank you!!!
Please inspire me to even more gratitude by sharing your thank yous on our community on Facebook:  https://www.facebook.com/pages/Bitch-Lifestyle/205875411841
Love, Goddess
© S Stevens Life Strategies