Warning
: DOMDocument::loadXML(): Opening and ending tag mismatch: hr line 5 and body in Entity, line: 6 in
/home/customer/www/bitchlifestyle.com/public_html/wp-content/plugins/wordpress-amazon-associate/APaPi/AmazonProduct/Result.php
on line
149
Warning
: DOMDocument::loadXML(): Opening and ending tag mismatch: body line 3 and html in Entity, line: 7 in
/home/customer/www/bitchlifestyle.com/public_html/wp-content/plugins/wordpress-amazon-associate/APaPi/AmazonProduct/Result.php
on line
149
Warning
: DOMDocument::loadXML(): Premature end of data in tag html line 1 in Entity, line: 8 in
/home/customer/www/bitchlifestyle.com/public_html/wp-content/plugins/wordpress-amazon-associate/APaPi/AmazonProduct/Result.php
on line
149
Warning
: Invalid argument supplied for foreach() in
/home/customer/www/bitchlifestyle.com/public_html/wp-content/plugins/wordpress-amazon-associate/APaPi/AmazonProduct/Result.php
on line
160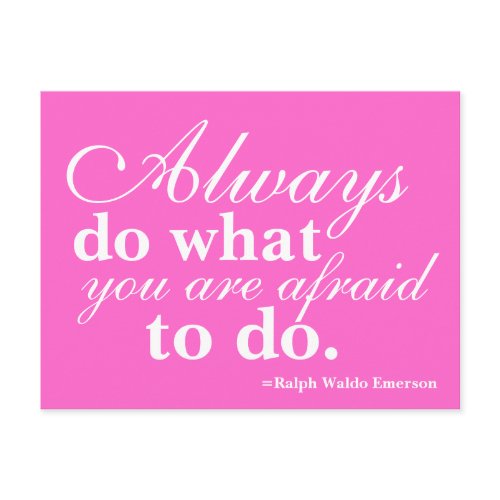 Party with Fear!
Really.
A while back I wrote an article inspired by a radio show I was listening to.  The hostess, Mel Robbins, was talking about how we all have rituals in our lives: Beauty Rituals Empower You   She discussed how everyday rituals in our lives empowered us.  So I started thinking…hmmm…what can we do to have a little fun with all those messy emotions?  The ones that creep in daily and may throw us off?   How do we take action?
We can make up a ritual.
Here's an example of one of my recent rituals.  One day I was feeling depressed.  It was lingering and I was letting it.  I was letting insecurities get to me.  Not acceptable.  A Worry Party wasn't what I wanted.  I was craving a more deliberate process to let these toxic emotions go.  So I decided to do a ritual.  I wrote down all the things I hated about myself on pieces of paper.  I put the pieces of paper into a small bag and headed to the beach.  The beach is one of my favorite places in the whole wide world.  I feel at peace there.  I took out my pieces of paper and read each one.  After I read them I put them in a large ashtray.  After all the pieces of paper were in the ashtray, I set fire to them and let them slowly burn down to the ashes.  While they burned I relaxed and exhaled any negatives from my body.  Then I took the ashes to the edge of the ocean, took a deep breath and scattered the ashes.  It felt really good to have a formal release of the frustration and pain.  Then I went home and danced to "Born this Way" by Lady Gaga.  The Sassy was coming back!
So what ritual will you create to get rid of those negative emotions?  Whatever ritual you decide to create, include these steps to Bitch it Up:
Acknowledge whatever negative feelings you are having.
Honor them by creating a structure to let them go.
After you complete the ritual do a victory lap.  Honor YOURSELF by taking care of you in some way.  Play your celebration song like "Rocky," for example.
Anything we can do to push through negative emotions will toughen us up for the bigger and harder to deal with problems we will face in life.  Tragic break ups, toxic relationships, job losses, stress at work will always be there.  By taking the time to deal with these emotions over time in a practical way, it may help us in the long run.   Doesn't that sound worthy of a ritual?
Love, Goddess
For More:
© S Stevens Life Strategies