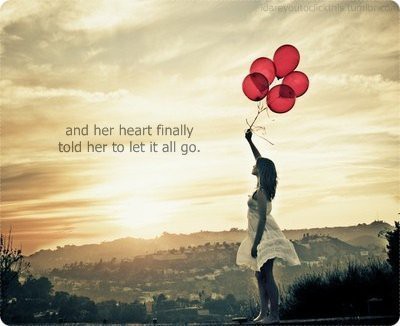 Power of Letting Go These Stress Makers.  There are so many, but lets touch on a couple today. Have you been dealing with these in some way shape or form?
Power of Letting Go #1:  Excuses.  Excuses are a form of denial/fear.  Own your mistakes, own what fears you and it will create trust in yourself and confidence galore.  It will help you succeed! Example:  A girl I work with ALWAYS has an excuse.  A few days ago she was complaining about how much she hated doing something. How it didn't help her, etc.  What she doesn't understand is all the power the "something" had over her.  She has no idea how much this has to do with her fear and trust.  She isn't ready to hear it either.  I've tried.  It's sad because she resists the very thing that can make her stronger.  If it were me? I would take the power back by not making any more excuses and rocking what she "hated doing."  Don't let resisting the truth lead to excuses.
Power of Letting Go #2:  Being anyone else besides you.  Now there are certain things and people that will light you up (I have such a girl crush on Kate Beckinsale—she does feminine with a rock n' roll edge that inspires me) but adapt what you like to fit you and your personality.  The world sometimes tries to mold us into a neat little box.  The world talks about the same thing, tells you what THE style is right now, THE thing to do right now, THE thing to eat right now. Get curious about the world and discover who you are, what you love and live it. No resistance. (Remember Power of Letting Go #1)
Power of Letting Go #3:  Being in relationships for the wrong reasons.  I get letters every day from women who make excuses for the men who take from them, emotionally abuse them, cheat on them and lie to them.  Despite reading an article I wrote telling them exactly what to do.  I can't help them because they can't help themselves.  If this sounds like you? Please let him go.  Focus on you and your happiness.  He is not making you happy.  Let him go.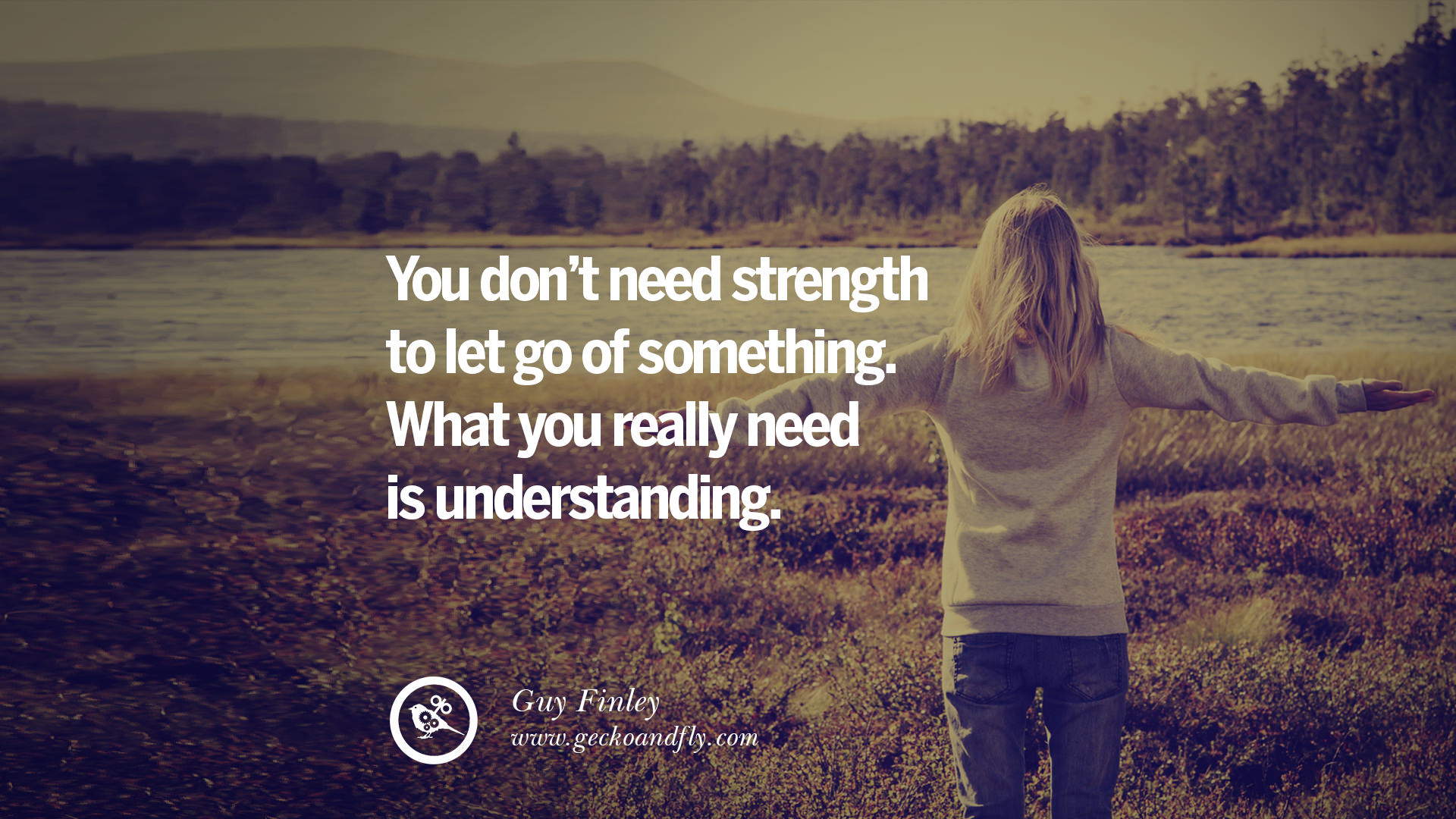 Power of Letting Go #4:  Being everything to everyone.  It's exhausting.  You will eventually lose yourself by trying to please too many people.  You won't know what you want and worse you will find yourself going around in circles.  Refer back to #1 and #2 above.
Take a deep breath…look at your life and be really honest with yourself…what can you let go of? Take action to do it and enjoy the results.  Huge warm hug…Love, Goddess
Suggested Reading:
© S Stevens Life Strategies