Warning
: DOMDocument::loadXML(): Opening and ending tag mismatch: hr line 5 and body in Entity, line: 6 in
/home/customer/www/bitchlifestyle.com/public_html/wp-content/plugins/wordpress-amazon-associate/APaPi/AmazonProduct/Result.php
on line
149
Warning
: DOMDocument::loadXML(): Opening and ending tag mismatch: body line 3 and html in Entity, line: 7 in
/home/customer/www/bitchlifestyle.com/public_html/wp-content/plugins/wordpress-amazon-associate/APaPi/AmazonProduct/Result.php
on line
149
Warning
: DOMDocument::loadXML(): Premature end of data in tag html line 1 in Entity, line: 8 in
/home/customer/www/bitchlifestyle.com/public_html/wp-content/plugins/wordpress-amazon-associate/APaPi/AmazonProduct/Result.php
on line
149
Warning
: Invalid argument supplied for foreach() in
/home/customer/www/bitchlifestyle.com/public_html/wp-content/plugins/wordpress-amazon-associate/APaPi/AmazonProduct/Result.php
on line
160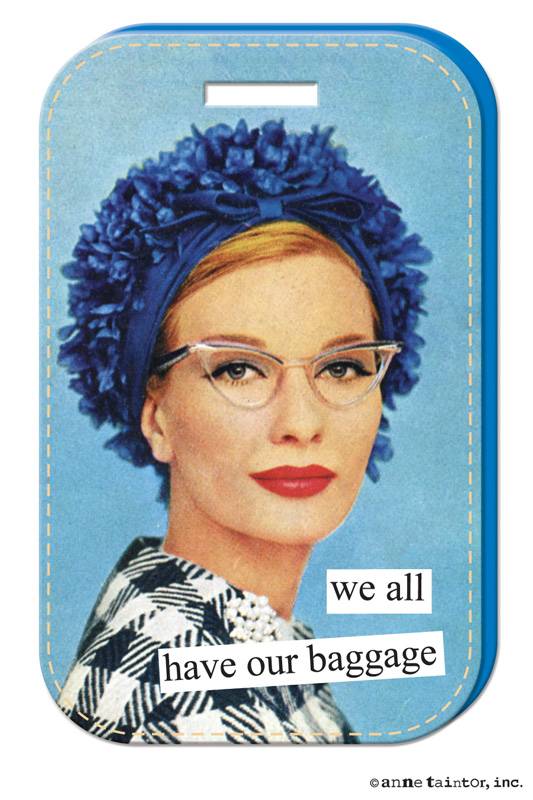 Realationship deal breaker? ***
What are ways to keep from doing it?   Read on to find out.
I was reading one of those "Ask so and so/Ann Landers" type columns in the paper a few weeks ago.  A woman didn't know how to salvage a relationship she was in.  Here are the quickie bullet points:
Prior to dating "Guy she likes," she was sleeping with Dude X.

She started dating "Guy she likes," but they stopped seeing each other.

She started sleeping with Dude Y.

She starts dating "Guy she likes," again and they decide to have an exclusive relationship.

She feels as though she "needs" to tell him about who she was sleeping with when she and "Guy she likes," were not serious, now that they ARE serious.

She tells him the "Dudes" she was sleeping with.

"Guy she likes" does not take this well and she doesn't know why.
Relationship deal breaker?  TMI…too much information.  Why?  Because it wasn't necessary for her to tell "Guy she likes" who she'd been sleeping with when they weren't in a committed relationship.  This pain could be eased if a person learns what their relationship deal breakers are.  What do you want?  Do you want a relationship?  Do you just want sex?  Are you not sure what you want?   You know what works with all of these scenarios?  Getting to know the person you may want to date, have sex with or work toward a relationship with.  And this starts with …
YOU.
It's up to you to figure out what you like.  It's up to you to ask the questions and notice the actions of the person you may want to get to know better.  How do you find out your deal breakers?  Action and experience.  Here are a few of my relationship deal breakers.  These have helped spare me from not all, but a lot of painful experiences.
Has he learned anything from past relationships?  Did he cheat?  Did he put it all on the ex?  I was out on a date recently with a divorced man.  I asked him why he thought his marriage ended.  Through his response I knew he wasn't for me.  I was looking to date seriously.  Dating seriously does not work for me if the guy is still in love with someone else.  I don't want to be "Rebound Girl." Been there, done with the pain of that.  After he finished I said to him, without a stitch of anger: "You realize you're still in love with your ex-wife, right?"  He gave me a shocked look.  Said I may be right and STILL tried to sleep with me. (I won't go into the details but no way!)

Giving to each other. Love is giving and receiving.  Even when one of you may not want to.

He speaks lovingly of family, friends and is polite to others (like waitstaff).  If a person can't show kindness?  RUN!!!!

He has a zest for life and he is responsible.  He doesn't have 5 kids with 5 different baby mamas.  If he was married, he has a good relationship with his ex-wife…for the kids sake.  For more read:  "If a man Wants to Borrow Money."  
In a nutshell, I want to be around responsible and loving people.  If we can't trust someone why would we give our hearts or bodies to them?  That is more important than a discussion of who slept with who and when.  You're allowed to keep certain things private.  I see things on social media and I don't even know how to respond to them.  Like the colon polyp someone is having removed.  You can say you're going to have a procedure, but do we all need the details?  Like the size, shape or color of something coming from your colon?  You can choose to do all these things.  But by doing them there may be consequences.  It may make people you want to get to know uncomfortable:  It may keep you from having a closer relationship.  So share, but try to wait until you get to know someone better first.  Love, Goddess
Suggested Reading:
 Bitch Lifestyle The Manual
***For Anne Taintor Sassy visit Static Light Speed  and Anne Taintor web sites!
Bitch Lifestyle has affiliate relationships with Amazon and Hay House.  I've selected these affiliates to share books, videos and classes that I've enjoyed and hope readers on this site will as well.  Clicking on a link will be of no cost to you.  I will only receive a commission if you decide to make a purchase.
© S Stevens Life Strategies