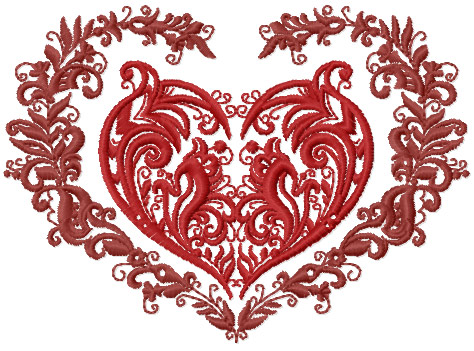 ***
Forget him and fall in love with you.  The Sassy Bitches' Way!
How wrong it is for a woman to expect the man to build the world she wants, rather than to create it herself.  Anais Nin
Love it!  We will go over the keys that will help you get on the path to unleashing your Confident Sassy Bitch.  3 Week Valentine Special includes:
A one hour private coaching session with me each week via telephone and follow-up emails. 

Fun & empowering homework with sassy tips & hints to help keep you inspired & motivated.
Oh, and one more thing.  If you sign up by midnight on Saturday February 4, 2012?  I'm taking 25% off the price of this three-week coaching module with me.
Regular price of the program is $450.00.  Promotion price through Saturday February 4, 2012 is $337.00.  Program requires payment in advance through secure PayPal. 
If you are interested send me an email:  Goddesspower978@hotmail.com
Your blog empowered me to dump my current boyfriend.  Thank you!  Stefanie
I love how you empower women to be strong, confident and wise.  Your blog is really inspiring me to live that "Bitch Lifestyle."  Thanks Necarrus 
Love, Goddess
© S Stevens Life Strategies
***Gorgeous Pink Heart is available at the web site ABC Embroidery Designs:  http://www.abc-free-machine-embroidery-designs.com/designs/Valentine_Heart